Professional Photographers in Ibiza. Spain.
Alejandro Marí Escalera is leading the study FOTOGRAFOSIBIZA.COM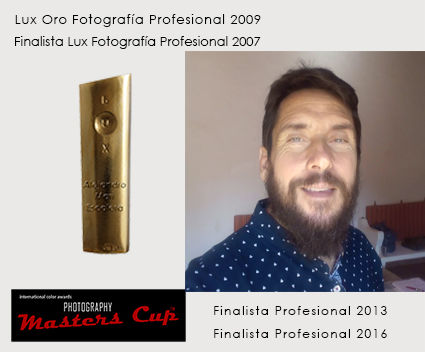 Professional Photographer in Ibiza

since 1994

. Alejandro Marí Escalera is member of the Directors of the Association of Professional Photographers of Spain (AFP) and has been responsible in Ibiza and Formentera of the

Association of Visual Artist of the Balearic Islands (AAVIB).
The current passion for photography led him to combine his work as a professional photographer with teaching as a professor of photography, while developing a personal photographic work of artistic character.
CAREER. A wide portfolio of clients coupled with a lengthy resume of awards and exhibitions guarantee our professional photographic career since 1994.

WHERE WE ARE. Our Photo Studio is located in the town of Santa Eulalia del Rio, on the island of Ibiza, but we travel anywhere in the world where the customer needs our services.
OUR SERVICES
. Professionals Photographic reports from Architecture, Interior Design, Weddings, Portraits, Fashion, Advertising ... and Video Recording and Editing.
MISSION.The most important thing for us is that somehow our pictures bring you happiness.

LEITMOTIV. From the beginning of our photographic activities in 1994 we have a motto we try to keep above everything in our productions:
"Each photography the best"
We hope to continue to implement our mission statement making your photos and videos. We look forward to responding to your needs by all our dedication and professionalism at your service.