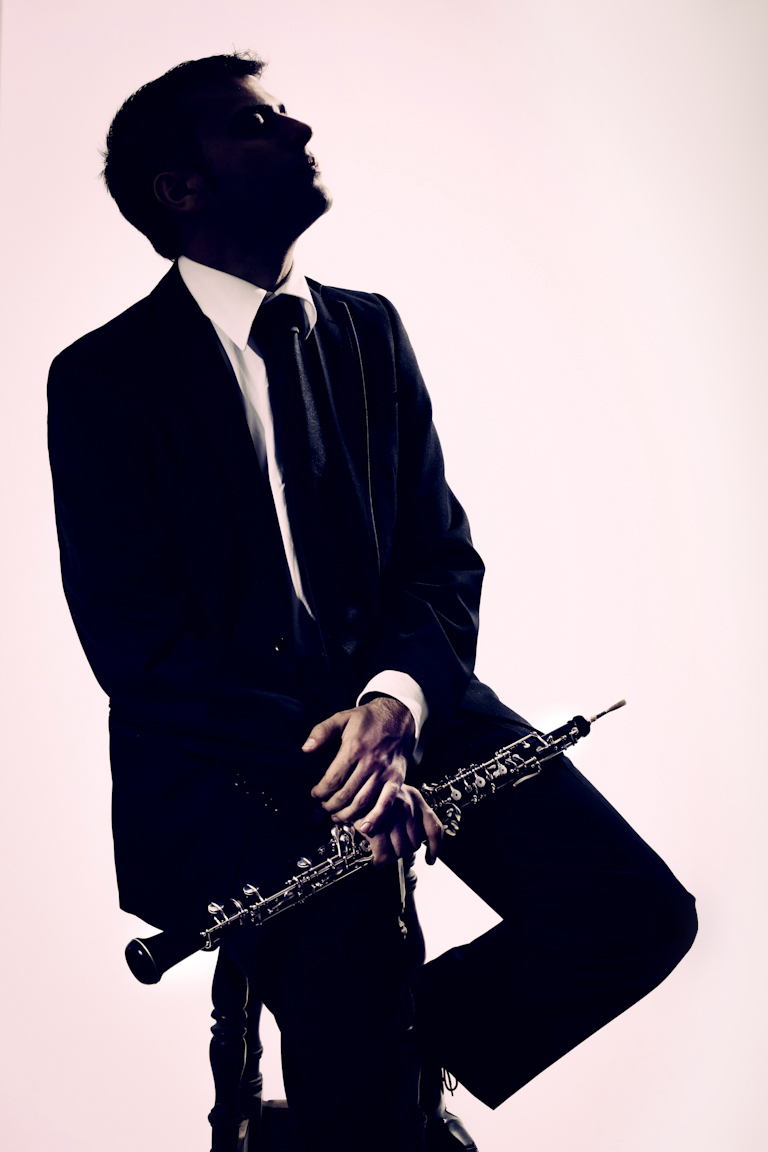 Artistic and professional photographic portrait in Ibiza.
A portrait is more than the image of a face. A PORTRAIT is personality, history, desires, dreams, achievements, sorrows, victories and defeats. A portrait is the image of a present, but also of the past and of course of a FUTURE.
In photo studio, on location, or in your home or business with the latest professional lighting equipment.
Request a quote. Tell us what you would like and we will put the IMAGE