Professional Photographer. Fashion and Books in Ibiza and Formentera

In CAMPAIGNS FASHION DESIGNERS we have our own Photo Studio and portable Photo Studio to photograph your collections in the place you want, providing our expertise and our creativity to make your designs look in its appeal.

In our MODELS BOOKS to put all the technical advances in studio or on location and our creativity in making the most powerful images of FASHION.

What do you need?
Request a quote

We are giving shape to your desires !!!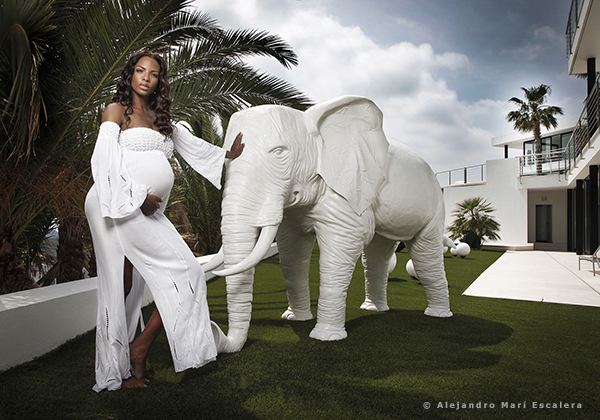 You are invited to see a sample of our PHOTOS here