Your best wedding album

In Photography Studio Photographers Ibiza prepare your wedding album with love and dedication and with the same passion and originality with which we perform your Wedding photo report in Ibiza, Formentera or wherever you want to go. If you need a wedding photographer in September or October in Ibiza, you still have time to come and see our special wedding albums and reserve your date.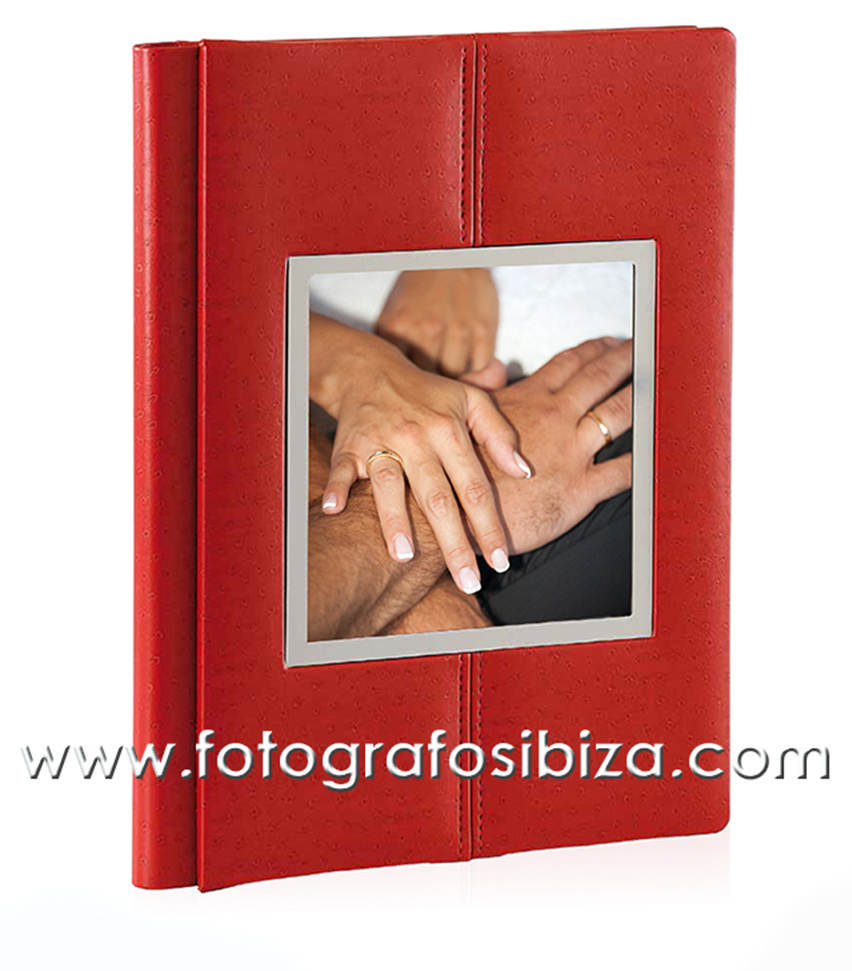 You choose the photos for your Wedding Album

After making your photos on this special day, we prepare them, retouch and arrange them for you, so you can make the selection of the photographs that you like, and you want to share in your wedding album.
From your home you can follow the design of your album

We prepare online a private gallery for you including the design of your wedding album, so you can see the design and make the changes you need before sending it to some of the best companies of wedding albums in the world, located in Italy and which creates your albums by hand and with exceptional quality.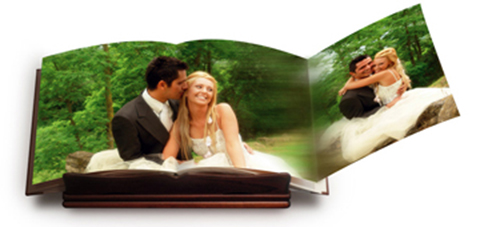 You wedding album to your liking

In our study of Photography in Santa Eulalia, one of the most beautiful areas of the island of Ibiza, we are committed to a professional photo shoot with the highest quality and guarantee for your memories of your wedding are the most beautiful and special. So we made your album by following your instructions and your tastes, and we bet for Luxe album, highest quality so you can always enjoy the best moments of your wedding.
Your wedding album where you you want

You can come and collect your wedding album to our studio once finished or if you prefer we will send it to you in any case be a pleasure to to make you happy giving yourself a bit of your best memories.
¡We wish you all happiness! and we will try to condense it on the pages of your Wedding Album Luxe